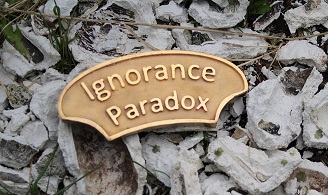 A proposition regarding tax and voting for how money is spent
The proposition is to place greater control of a national budget on the people who pay the tax rather than on those elected to do so. Voting systems tend to allow for people to take part only once every 4-5 years (for national governance). A large proportion of votes do not count as a seat can be won by 30000 to 20000 and the 20000 become irrelevant. Proportional representation helps but has other side effects..
The common danger: A sole individual in charge of the national finances can wreak havoc. The populace has no say in how much the government can borrow. Spending can be highly prone to party political manoeuvres rather than what might be deemed appropriate for all.
A modern solution: Give all tax payers a vote per unit of tax paid each year. So based on the UK model one vote is given for every £100 of tax paid. So a worker who pays £1000 in tax will get 10 credits to put pressure on the areas of spend that they feel most willing to support.
With 10 votes/credits you apply pressure to increase spending on one section and counter balance by taking equal pressure of another area. Alternatively you can use the votes to adjust the level of borrowing. If the nation is running a deficit you will have the same number of proportional vote to limit or extend the extent of the borrowing.